You must allow cookies and JavaScript for a proper shopping experience.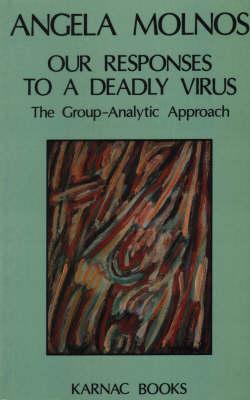 Price: $25.19
Publisher: Routledge : 1990-12-31
Seller ID: 094643980X-01
ISBN-13: 9780946439805
Condition: Good
---
some shelfwear but still NICE! - may have remainder mark or previous owner's nameStandard-sized.
View More...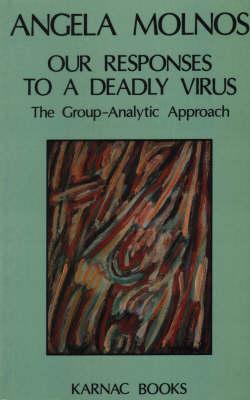 Price: $18.44
Publisher: Routledge : 1990-12-31
Seller ID: M094643980XZ2
ISBN-13: 9780946439805
Condition: VeryGood
---
Standard-sized. Very Good - Crisp, clean, unread book with some shelfwear/edgewear, may have a remainder mark - NICE
View More...